About Us
Our West-coast Manufacturing Plant (Victoria, BC)
Social Shields is a plastic design company that fulfils orders all throughout North America. We provide custom plexiglass products based on the needs of our customers and we have a range of suitable products already on our site.
Our plexiglass Sneeze Guards are 100% made in North America. In a time of fragile supply chains, we believe in the importance of local manufacturing. 
We are engineers that take pride in making designs that limit the amount of wasted material but that also fit the needs of our clients. We believe in high quality, American-made manufacturing, while still providing affordable products.
We hope that you are safe during this time, and we will do our best to offer you fast, reliable and excellent service.
If you are looking for a quote for a bulk order or custom size contact us at info@socialshields.ca
The Social Shields Executive Team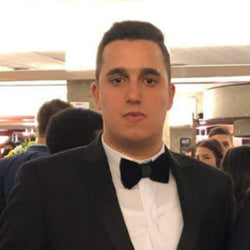 Youssef Chahdoura
Head Technical Consultant
https://www.linkedin.com/in/osfalos/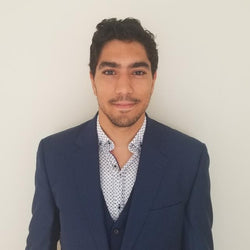 Omar Husain
Key Account/Sales Executive
https://www.linkedin.com/in/omar-husain-36503a17b/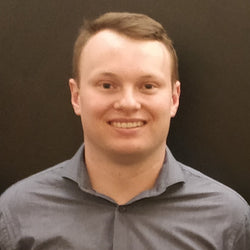 Jason Killen
Senior Designer/Project Manager
http://www.linkedin.com/in/jason-killen